Why Now is the Time to Buy in a Shifting Market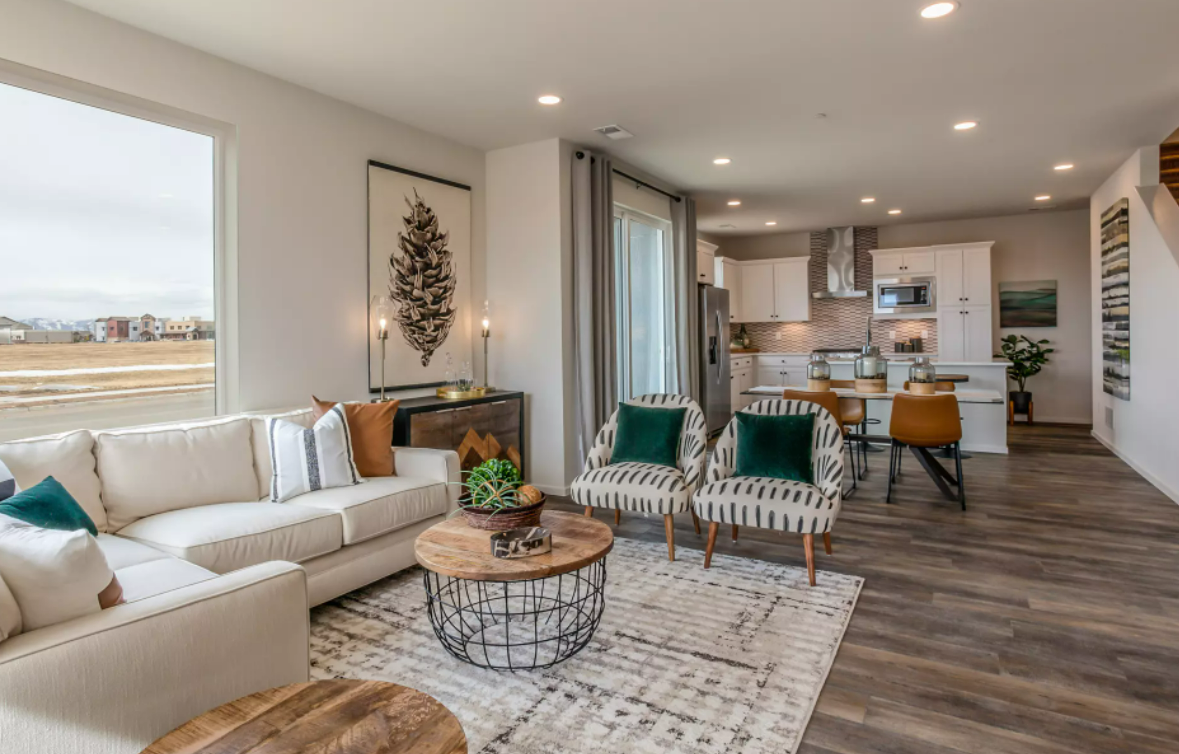 If you are a buyer in this market, you know just how unpredictable it has been. One minute, you think you've found your dream home and the next, you're in a bidding war and calculating what your new monthly payment will be with rising interest rates. We know how frustrating this is. And we are encouraged by recent shifts that we are on our way to a buyers market. Here are a few reasons why:
Price reductions

Both New Construction and resale markets have seen upwards of 10K to 20K price reductions in the past month. What great news for buyers everywhere!
New Construction incentives are at an all-time high

Not only are prices lowering, many builders are offering amazing incentives! Want thousands toward your closing costs? Done. Want your builder to pay or lock your interest rate at 4.99%? You got it. Hartford Homes is currently running both of the above incentives on select available homes - How excellent is that? Give us a call to learn more: 970.716.6088.
Interest rates are steadying

Yes. In the past couple of months, interest rates have climbed at an increasing rate. However, trends point to rates leveling out and becoming more steady for the months to come. At the end of the day, a rate in the 5-6% is historically fantastic! And, you can always lock in a rate to provide the certainty and peace of mind that you may need during your home search. Reach out to learn how we can help you with this!

Fewer bidding wars (or no bidding wars with New Construction!)

Fewer buyers = Fewer bidding wars. Simple as that. And, if you decide on a new construction home, the price you see is the price you pay - Sign us up!

More homes to pick from

With many buyers taking a pause to evaluate the market and the recent rise in interest rates, this has allowed time for the market to breath and replenish. With more homes on the market, buyers have the power to say what they want and actually get it - No settling! Rather than your only option being that house with one less bathroom and a small backyard, you have more options to ensure you get the home that you want and need.
There are proactive steps you can take to be on your way to your dream home. Take a look at our currently available homes (80+ currently available, with 10+ that are move-in ready!). Reach out to learn about our current incentives. Connect with our preferred lender, Harmony Home Lending, who can give you more insights about interest rates. At the end of the day, we are here for you and want your home buying process to be as smooth as possible. Reach out today and let us know what we can do for you!
Check out our most recent Hartford Homeowners!
---