Testimonials
Building Homes, Creating Communities, And Enriching Lives: That's what we believe in.
See what our homeowners are saying about us…
From the beginning to the end the staff at Hartford Homes was incredibly nice. Emily sent us weekly pictures with update progress on our unit. Darren was extremely helpful and walked through our unit twice. We are very happy that we selected Hartford.
-Harold C., Northridge Trails
"Excellent service along with all the answers to any of my questions in second. Julie and Emily have been amazing to work with so far. This is the first place I've felt that someone isn't just trying to take my money. They are actually working to help me make the best choice for my dollar."
-Creighton B.
We enjoyed pretty much all the experiences. We have built homes before but Hartford was by far the cleanest worksite ever. You can tell when someone cares about their product by how they treat the process. We were happily impressed. Matt Bishop, the manager, was great! Always responsive and up front with us. He was great to work with. The sales team at the model homes were, for the most part, great as well. Sloan and Heather (at Trailside in Timnath) were great, always responsive and friendly. We also liked the "My Story" app where Heather took pictures of our home as it was built and provided information on the website. That was a great way to stay up to date with things.
-Royal K., Trailside
We have been very impressed with Hartford homes throughout the entire process. Cody and Justin have been especially thorough in answering our questions and concerns. They have gone above and beyond several times even after we moved into our home. We love our new home and are so grateful we got in when we did!
-Alyse S., Mosaic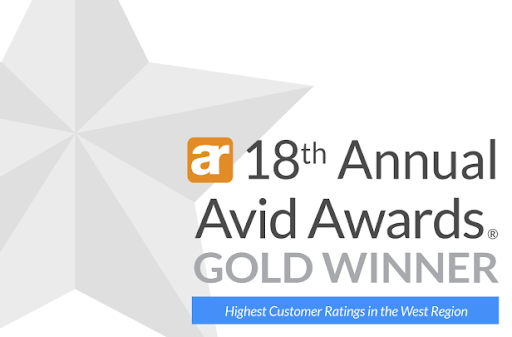 Zillow rating 4.5 out of 5