Testimonials
Building Homes, Creating Communities, And Enriching Lives: That's what we believe in.
See what our homeowners are saying about us…
These guys are the best! Sarah,Heather, and Sloan were all great to work with. We are very excited to be building with Hartford!
-Alex B., Trailside
Justin and Sherman and rest of team are fantastic. So are all the sales individuals and workers. Couldn't have asked for a better experience!
-Wayne and Amanda K., Harvest Village
Justin was the best part of our experience. Made the process stress free and fun.
-Josilyn, Harvest Village
Great experience all the way around. That's why we own multiple Hartford Homes. That's why we keep buying them.
-Lewis D., Trailside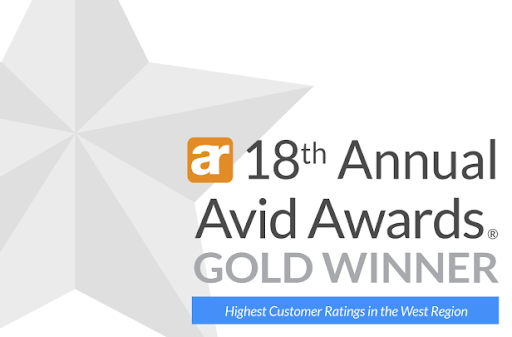 Zillow rating 4.5 out of 5