Tips for a Seller in Today's Market: Insights from the Experts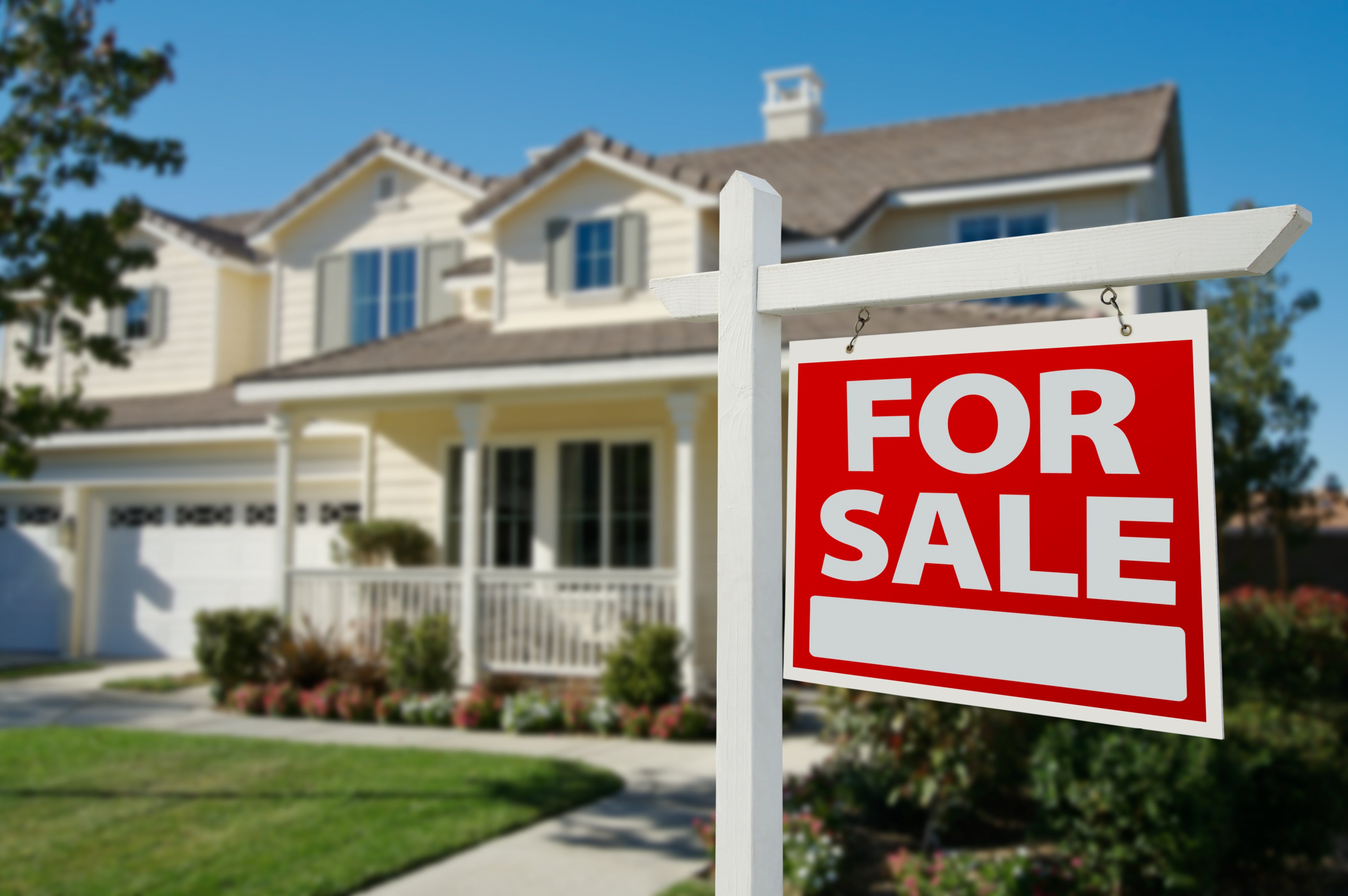 Are you ready to upgrade your home? Hear from Northern Colorado real estate experts about how to make your existing home market ready for a valuable and easy sell. Make getting into your dream Hartford home easier with these tips:
Christie Duggar, a realtor and partner of The Group Fort Collins, provided the following insights: 
Improve your curb appeal! Giving the outside of your home a facelift will help ensure the buyer's first impression is a good one! Trim back overgrown trees and bushes, make sure the yard is mowed and weeds are pulled. Assess the exterior paint and siding and clean up the front door and entryway. 

Declutter everything! Buyers need to be able to visualize the space. The less clutter there is in your home, the better it will show. Organize closets and remove items that you don't use frequently to make sure you are highlighting the full capacity of your storage. Simplify bookshelves and countertops, removing everything but a few décor pieces. This will help showcase your home in the best possible light, especially in photos! 

Refresh your home, as needed. Are there any incomplete projects that need to be addressed? Lightbulbs that need to be changed? Going through your home with "buyer's eyes" will help you identify any small touch ups that need to be made. Touching up paint, getting the carpets cleaned, wiping down baseboards and other small updates can significantly improve the showing experience for buyers. 

Consider having your major systems serviced and your roof checked for damage. Taking these steps ahead of listing can save some major inspection headaches down the road.

Highlight the special features of your home. What are the things you love about your home that made you purchase it originally? Provide this list to your Realtor so they can make sure to focus on these perks in their marketing. 
Robert Crow, a realtor of Fort Collins RE/MAX Alliance South provided some helpful insights:
When I work with Sellers, I break the list down into 2 areas where a Seller can invest in their home 1) addressing deferred maintenance and 2) updating.
Deferred maintenance, aka "home repairs", are important to tackle prior to listing. Homes that "need work" often sell for less because buyers don't want to pay top dollar for a home and then spend additional funds on (and time finding trustworthy) contractors. Often buyers won't even make an offer on a home if they feel there is a laundry list of items to complete once they own it.  Or, if a buyer makes an offer, frequently the buyer will terminate the contract mid-purchase due to inspection or appraisal issues., or ask for huge concessions/discounts prior to closing. No matter the budget, I help Seller's address simple repairs that include: caulking, drainage/grading, insulation, paint touch up, grouting, hvac servicing and CLEANING!
Updating a home is an ideal way to increase value and help a home sell quicker, but often if a Seller installs a new kitchen or completely remodels a bathroom prior to listing, that Seller shouldn't expect to get every penny back that they spent.  Kitchens and bathrooms do still tend to be the best return on investment, so having cabinets professionally painted, replacing counter tops, and updating appliances is ideal.  Replace any brass/gold fixtures in the home - including light fixtures and door handles.  If carpets are heavily worn, and wood floors damaged - consider calling in a flooring professional to help. 
Whether you need a talented handyperson, local painter, electrician, or plumber - an experienced Realtor can help work with your budget and put you in touch with a number of local and trusted trade partners for you to get your home sold at market value and often higher. 
Dennis Schick, a realtor and owner of RE/MAX Alliance Colorado
Dennis provided the linked 2022 Cost vs. Value document that outlines a set of guidelines for possible home improvements and your return on investment.
Crow offered some closing remarks with the following advice, "Anybody looking to list their home should start by calling one of Hartford's "List Assist" Partner Realtors.  Hartford's Partner Realtors are experienced Real Estate Professionals that will work alongside a potential Seller and help create a list of "to-do's" to maximize the home's potential with the goal of increasing the desirability and value of the property."
If you are looking to sell your current home, follow these tips and give us a call at 970-441-9291, so we can help get you started on the right foot!
---