Hartford Homes - Reopening Details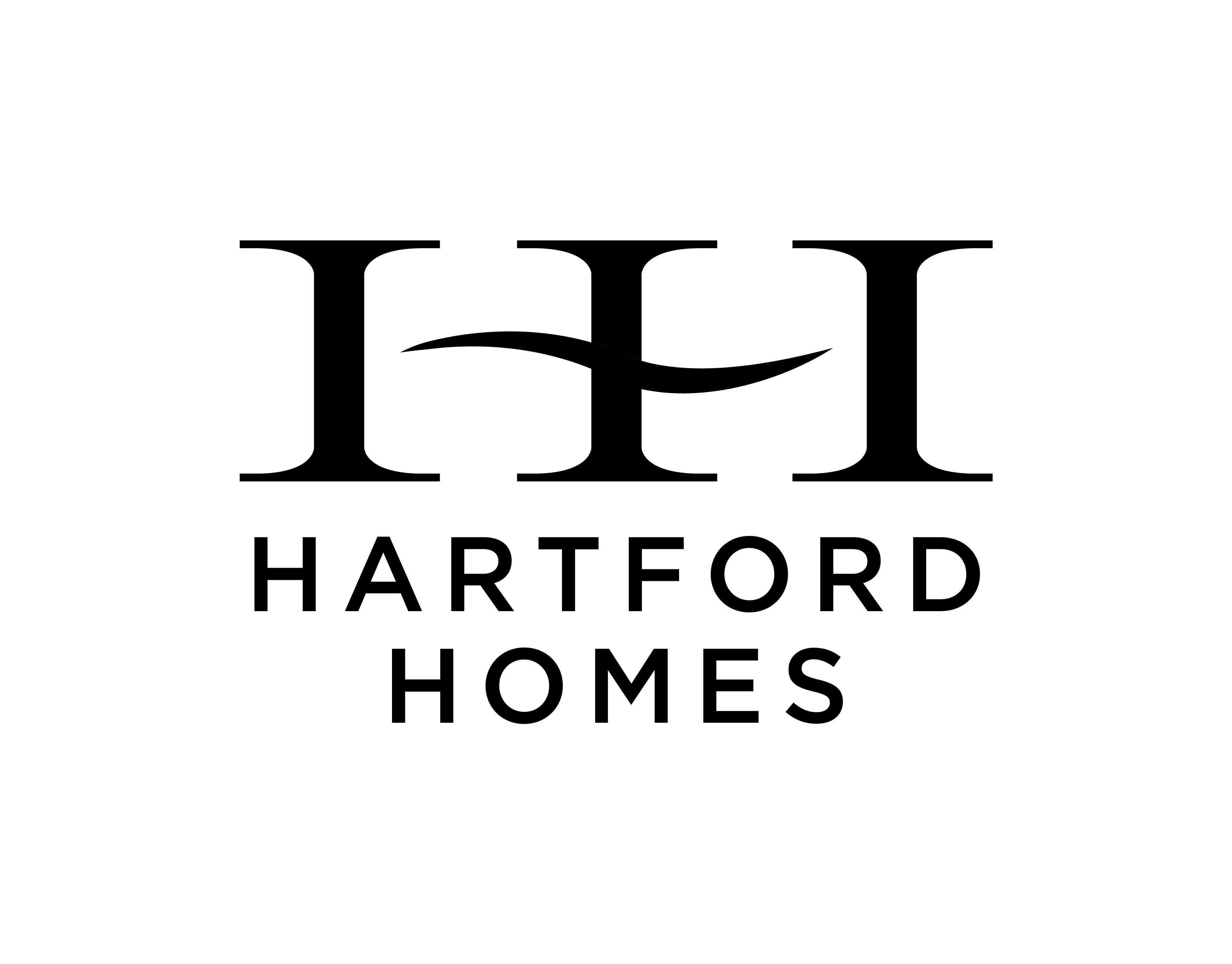 At Hartford Homes, the safety of you and our sales team is our top priority. While we are so excited to reopen and help you find the home of your dreams, we will be taking some precautions to ensure the wellbeing of our team and our community. 
Today, Monday May 4th, we will be returning to normal business hours. (Mon -Thur & Sat 10am-6pm, Fri & Sun 12pm-6pm) We will be limiting the number of guests inside the models at one time. If our doors are locked, it means we are conducting a tour. Please schedule an appointment with Kendall to ensure we will be available for you. (970) 716-6088.
We will be taking the following precautions:
We will greet you with a friendly wave instead of a handshake
We ask that you wear a mask and gloves. If you do not have them available, they will be provided to you
We ask that you practice social distancing
We appreciate your understanding and look forward to helping you!
---