Hartford Homes Priority Lists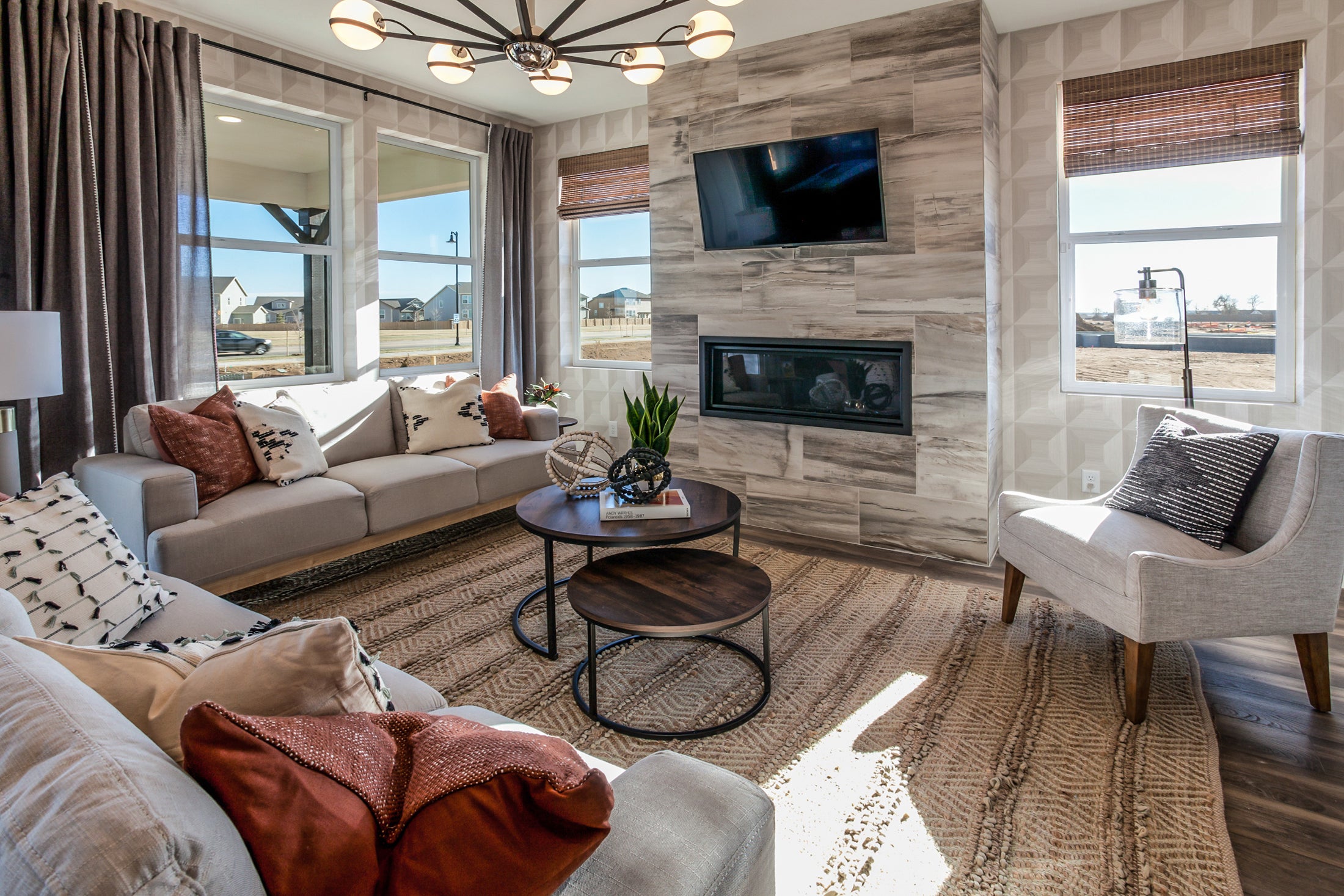 Hartford Homes has implemented "Priority Lists" to ensure we can deliver a GREAT product to our buyers and in a reasonable timeframe. 
What is a priority list and how do we build it?
Priority lists are a way for you to have the first shot when we release new lots!
To be added to the list, schedule a time to come out to tour through/narrow down what you're interested in
Sign the priority list agreement 
We build these lists for a specific Single-Family home Lot or a townhome/condo unit
When we release new lots/units, we go in order on the list
You have 24 hours from lot release to sign a purchase agreement
No deposit check is required until you contract
**If you want to maintain your spot on the list, you will need to get a pre-qualification letter within 5 days of signing the agreement.
When are new lots/units typically released?
For Single-Family homes, we will release new lots/specs every 30-45 days. For new townhome/condo units, we will release new units every other month.
**We will maintain these timeframes as long as we aren't facing Trade or supply shortages.
---