Good News for Home Mortgage Rates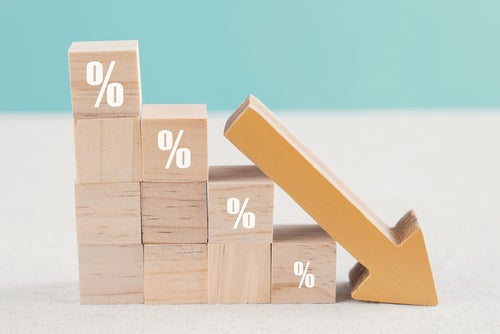 For the first time in two months, mortgage rates have ticked lower, sending a small ray of hope to homebuyers battered by high home costs.

Last week was the second straight week with rate improvement. The main driving factor was the Bureau of Labor Statistics (BLS) reported that there were 150,000 jobs created in October, which was lower than the estimated 180,000. There were also downward revisions to the prior two months, totaling 101,000 jobs. August was revised lower by 62,000 from 227,000 to 165,000 making the report much weaker and favorable for interest rates.

The 30-year fixed-rate mortgage — the most common home loan in America — decreased to 7.76% for the week ending November 2, according to Freddie Mac's weekly survey. That's a change of 0.03 percentage points over the last seven days.
The modest drop follows this week's announcement by the Federal Reserve that it would hold the federal funds rate steady between 5.25% and 5.5%. It's the Fed's second rate pause in a row, and may signal that the central bank's policy of monetary tightening is over, at least for now.
---