Buying New Construction: Pros and Cons Debunked!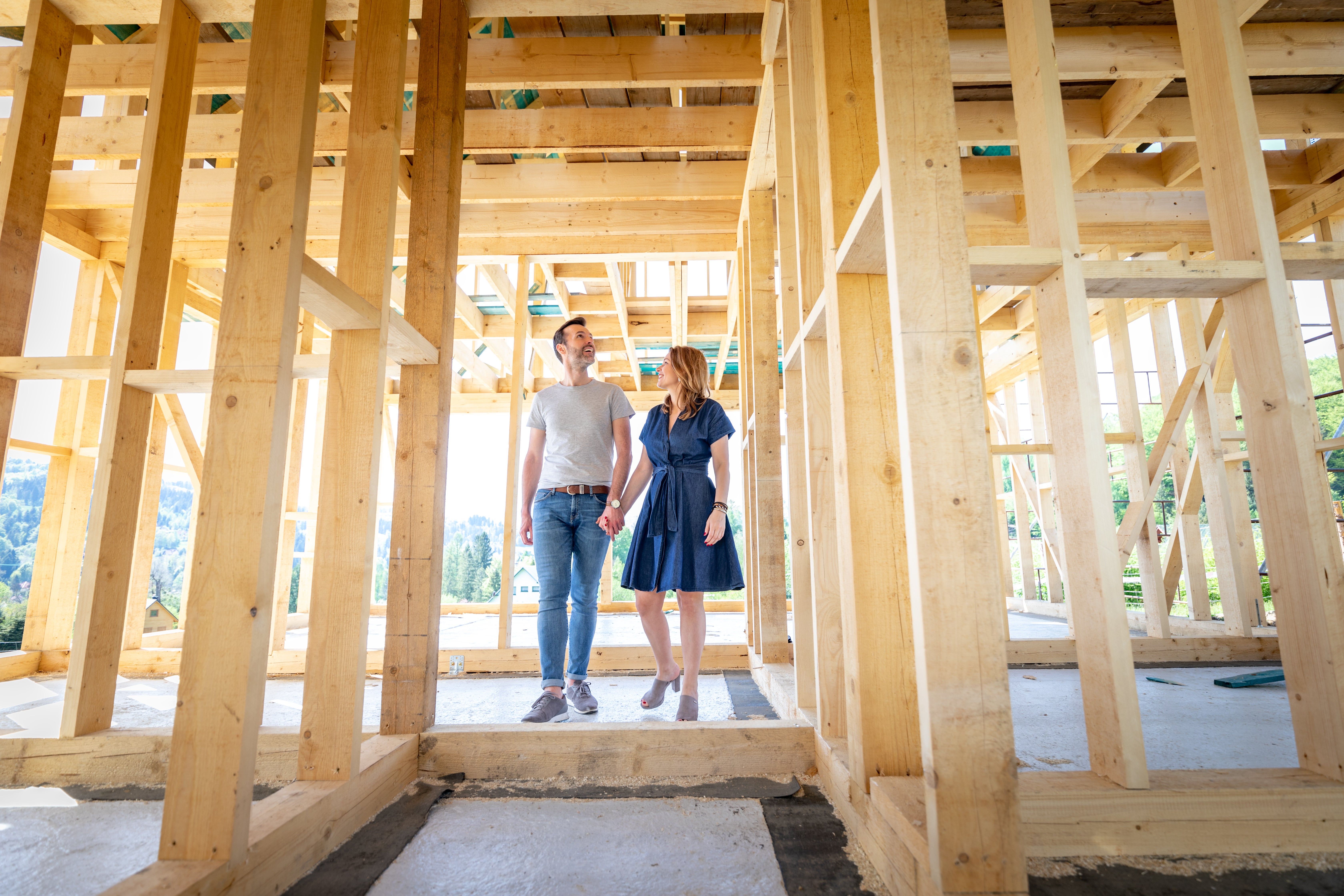 Buying New Construction: Pros and Cons Debunked!
The new home search can be overwhelming! Where to start? What's my budget? When would I like to move by? We're here to run through the pros and cons (debunked!) of considering a new construction home:
Pros:
Modern floor plans that you get tochoosefrom!

Brand new appliances means your home is move-in ready.

No up-front updates and/or maintenance costs.

Warranties on the home and appliances.

Your home is built with energy efficiency and lower electric bills in mind.

Thatnew home feel -Ahhh the smell of fresh paint and no one's old toenail clippings in your carpet.
Cons Debunked: 
Longer wait times for your home to be completed - We currently have many move-in ready homes that you can contract and close on in the same amount of time as if you bought an existing home!

New construction homes can be more expensive - Yes, statistically, new construction homes are priced a bit higher, but there are no updates that need to be done and your builder/manufacturers likely offer generous warranties, so no worrying about updating dated cabinets or that old water heater that justkind ofworks. Also, builders are currently offeringmore incentives than ever, so your new dream home is likely much more attainable than you think. 

The community and natural landscape hasn't matured - You're right. While your trees may not be as tall, new construction communities almost always come with modern amenities and thoughtful community design to boot. Just think, in a couple of years, the community trees will be much fuller and you will be loving the private community pools and brand new park just a short walk away.
---