2021 Hartford Homes Lead Times & Updates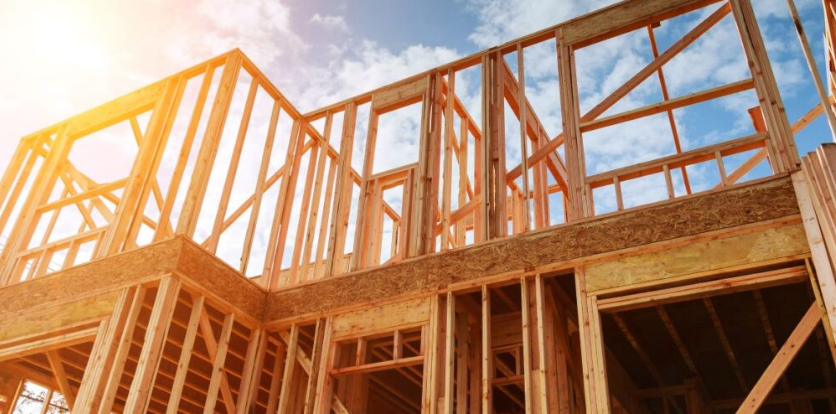 May, 28, 2021 - New Homes Release Schedule
Priority lists at Hartford Homes are a great way to have the first opportunity, before the general public, to purchase a home. We want to make sure you are informed and up to date on the release schedules so you do not miss out on your dream home! Below is a tentative release schedule.
Below is a tentative release schedule:
TRAILSIDE TOWNHOMES: August
TRAILSIDE SINGLE FAMILY: August
NORTHRIDGE TRAILS TOWNHOMES: July
NORTHRIDGE TRAILS SINGLE FAMILY: August
MOSAIC SINGLE FAMILY: August
HARVEST VILLAGE SINGLE FAMILY: August
WILDWING: August
Be sure to join our priority lists by calling Kendall at 970-670-7554 and don't let others get in front of you!
*We do have inventory across all communities if you are looking for something sooner. Reach out to Kendall for more information. 
March 2, 2021 - Priority Lists
Due to the unprecedented demand for new homes, we are strategically releasing homesites at certain Hartford communities while we finalize pricing going into the Spring months.  A number of factors play a role in this decision including the large volume of previously sold homes, demand, availability and pricing of materials, manpower, and unforeseen circumstances that we have all become accustomed to during the last year. The good news is, we still have lots to sell and have terrific home sites available!
Homesites can be reserved by joining our priority list!
To join our priority lists:
1. Call Kendall and set-up a time to visit the community
2. Fall in love with your dream home!
3. Sign up on our priority list with a fully refundable fee
4. Your opportunity to move forward when lots are released will depend on the order in which you are added to the priority list
5. Make your home yours in our on-site design center!
6. CONGRATULATIONS! Your dream home is underway!
Our Online Sales Consultant Kendall is always available to answer any specific questions you may have regarding our home building process, lead times, and site availability per community. 
Call/Text 970-716-6088
Thank you for your interest in Hartford Homes and we look forward to helping you build your dream home!
---