The Power of Home Equity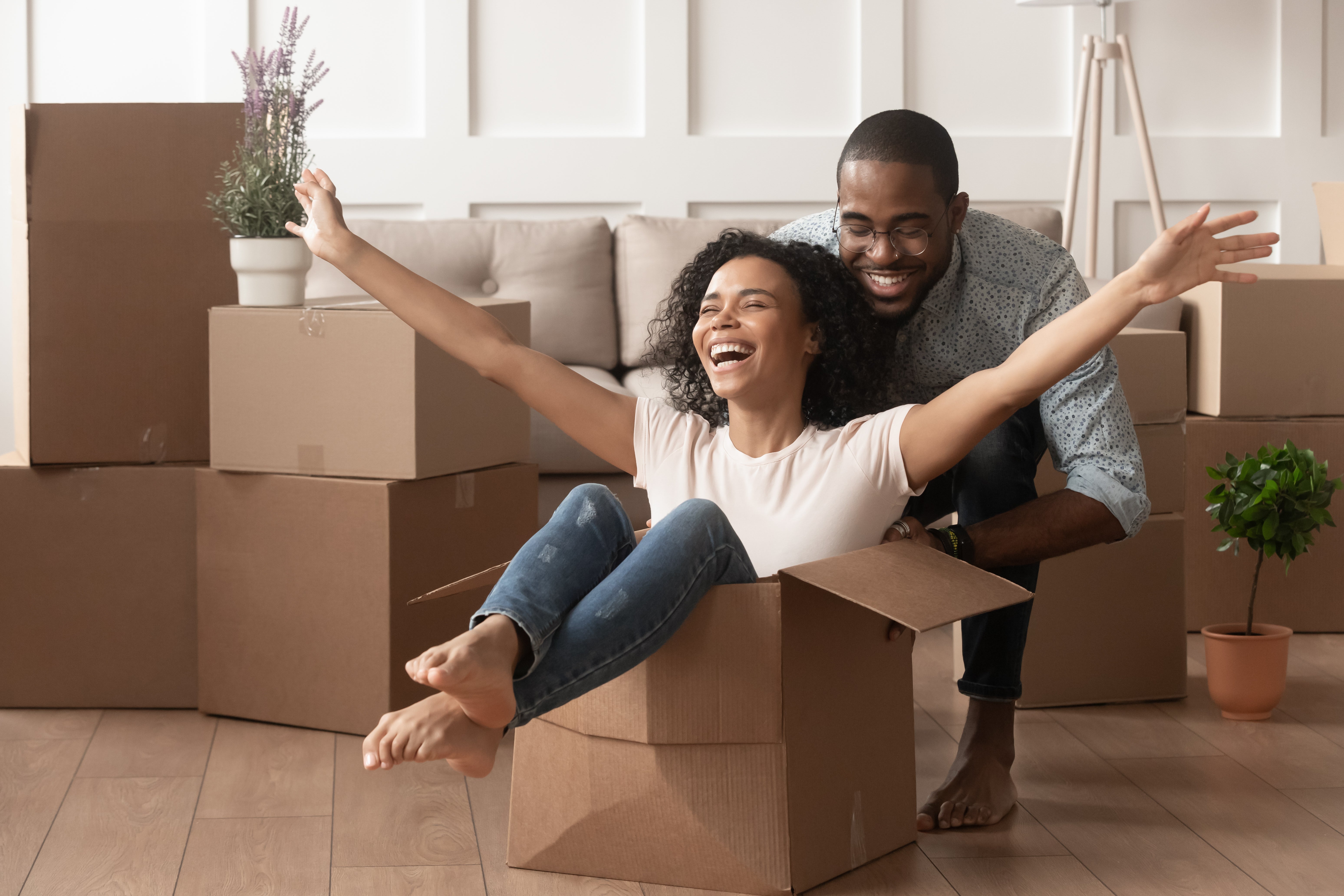 Equity is the difference between what you owe on the home and its market value based on factors like price appreciation.
In today's real estate market, many homeowners have far more equity in their homes than they realize due to the home price appreciation we've seen over the past few years. According to CoreLogic:
"The total average equity per borrower has now reached almost $300,000, the highest in the data series."
So, what does that mean for you? If you've lived in your house for at least a few years or more, chances are your home's value, and your equity, has risen dramatically. In addition, the mortgage payments you've made during that time chipped away at the balance of your loan. If your home's current value is higher than what you still owe on your loan, you may be able to use that increase to your advantage.
Now may be the time to find out how much equity you have in your current home which could allow you the funds to secure your dream home today!
Talk to our industry expert, Kendall about next steps and how to discover your buying power. 970-716-6088
Sourced from: Keeping Current Matters
---