Overcoming Affordability Challenges in Today's Market (Infographic)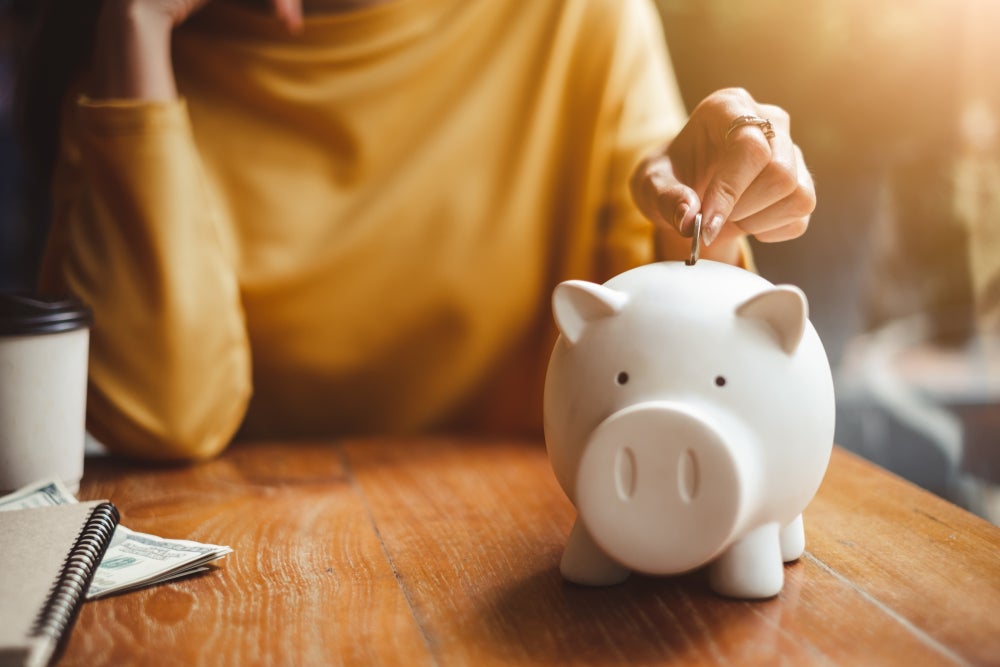 Expand Your Search Area
With fewer homes on the market right now, widening the scope of your search to include nearby areas could help you tap into more options that fit your budget! Hartford Homes has communities all throughout Northern Colorado with easy access to I25 for commuters.
Consider Alternate Financing
Work with Hartford's preferred lender- Harmony Home Lending to learn about different loan options to find out what's right for you.

The Power of Pre-Approval
First time homebuyer? Getting pre-approved sets you up for success when browsing your options. You might be able to able to afford more than you originally thought!

---