Lock a Rate, That You Don't Hate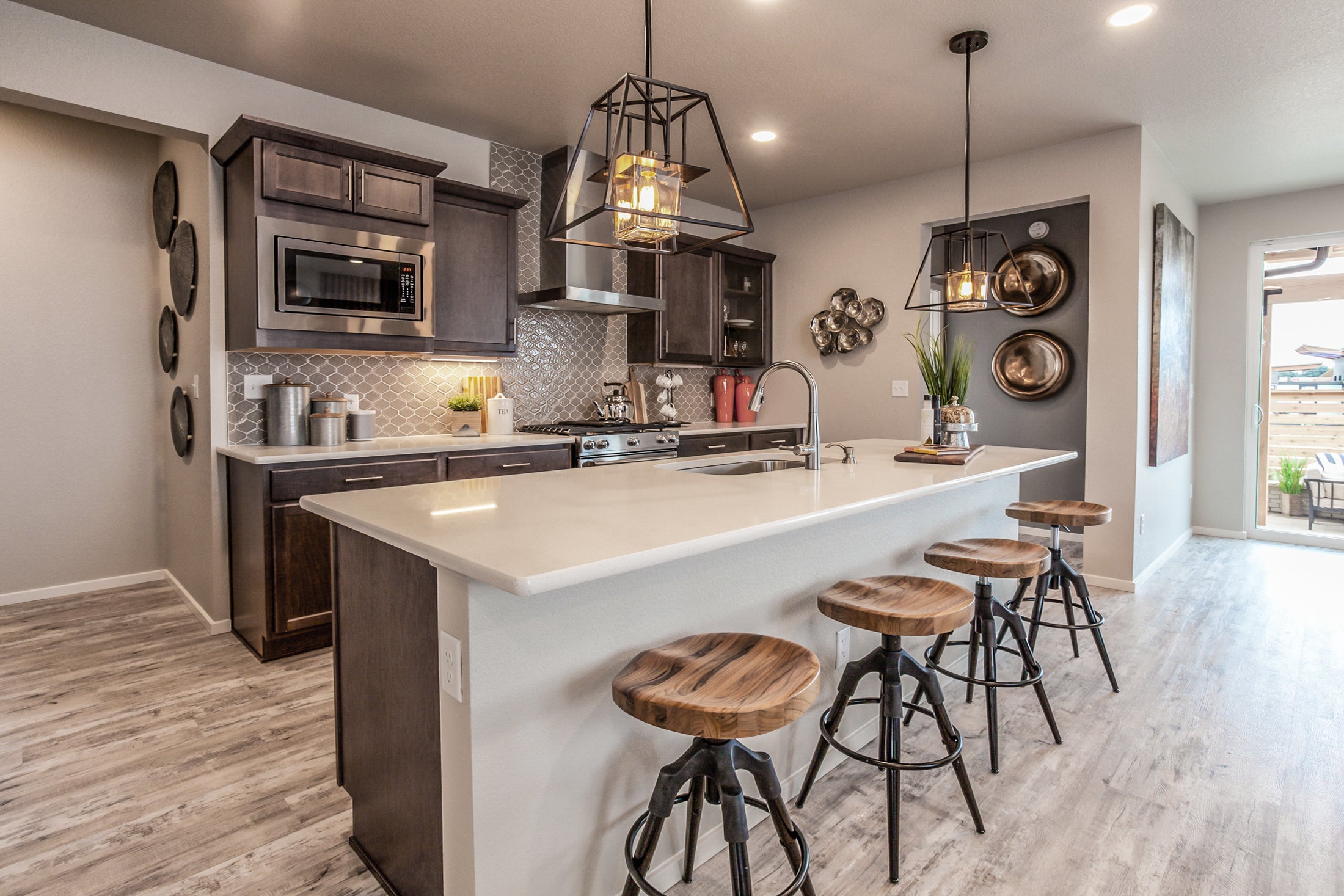 If you're a buyer in this market, you've probably been hearing a lot of worry and hesitation around rising interest rates, which is understandable. Higher rates means slightly higher monthly payments. Nobody wants that; we get it. 
BUT, the more concerning thing we've been hearing from potential buyers is, "we're going to wait for the rates to go back down to buy." This is wrong for a couple reasons, and we're here to explain why.

First, the sub or 3.0% interest rates we've become accustomed to seeing the last couple years were not the rule, they were the exception. Check out the graph below showing historical interest rates. Pre-covid rates were much more like the rates we're seeing today. Buyers who are waiting for them to go back down could be waiting a long time.
Second, the pricing of homes typically only rises over time. Buyers who are putting off buying a new home in hopes of snagging a lower rate are risking higher or equal interest rates plus a higher cost of housing. It can be risky, especially when refinancing is an option if rates drop substantially.  
One thing you can do in this market is purchase a completed, or nearly completed new construction home with Hartford Homes! This allows you to lock in your rate sooner. Check out all of our available inventory  here.
Also, if you are worried about current interest rates, we are offering an amazing incentive right now to lock in a 4.5% interest rate when purchasing with Hartford Homes and financing with Harmony Home Lending, our great, in-house lender! Keep an eye out for the "Eligible for Savings Event" banners on our website and take a look at the incentive specifics  here. Sound good? Give Kendall a call at 970.716.6088 to set up your appointment today!
---